AVENTURA, FLORIDA (December 5th, 2019) A one-ton projector is no joke. Just ask our accounts manager Josh Benedict who witnessed one of ES&T's installation teams heave a seven-foot tall projector up three flights of narrow stairway. Then – as if that wasn't enough – to complete the projector installation at the AMC Aventura 24 Theatres in South Florida, our crackerjack installers ripped out a wall (with AMC's blessing) to create a pulley-system to lift the projector to its final destination.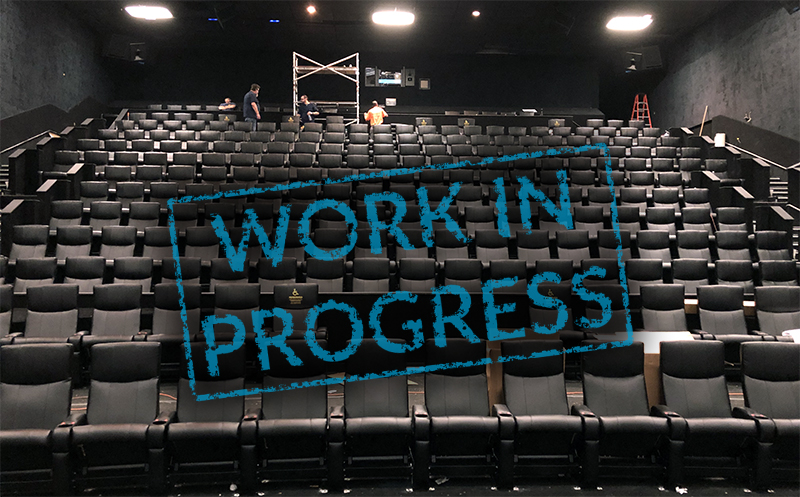 In addition to installing projection, ES&T teams are also installing an IMAX large-format screen system, mounting the immersive sound and installing new rocker seating.  The finishing touch will be a new overhead lighting system.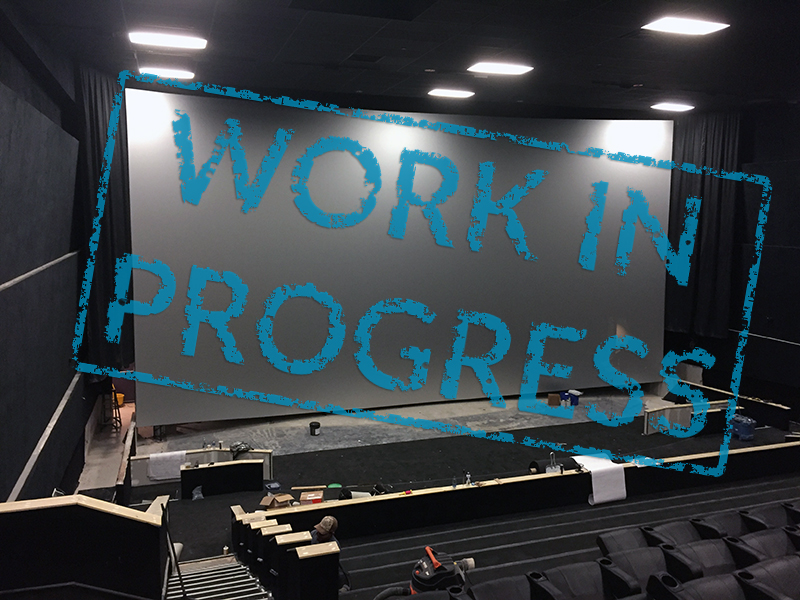 The auditorium is slated to open early 2020 as the new year of releases heats up.
This story is updated here!
MEDIA CONTACT: Christina Woodlief
Phone: 813.960.1646
Email: [email protected]